NH Hiking & Outdoor Activities
If you're looking to unplug and reconnect with your family in an active, outdoor setting, New Hampshire is for you. Discover all of the vacation ideas you need to spend quality time together as a family while enjoying New Hampshire's natural beauty. From winter snowshoeing and cross-country skiing to summer hiking and enjoying the lakes, you'll find plenty of options for everyone.
Other Outdoor Activities
Find your NH Vacation Ideas
Learn about visiting New Hampshire
Southwestern New Hampshire is a great location for a family retreat if you're looking for something where everyone can [...]
Our top hiking & outdoor spots
Explore even more hiking & outdoor activities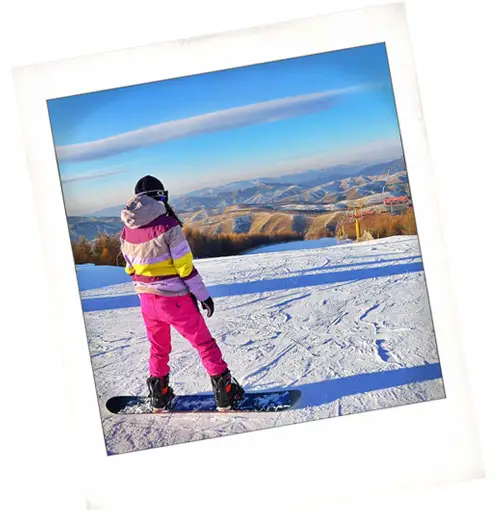 The best of New Hampshire in one place: skiing, snowboarding, hot chocolate.
If you've ever skied in New Hampshire, you know how wonderful it is. If you haven't…well, let's
just
say that it's one of the best places on earth to ski. And New Hampshire offers world-class skiing on some of the finest ski areas in the East. There are great ski resorts with various
family-friendly
trails, lodges, and overnight accommodations. You can't pick a better place for your next ski vacation!
A Simple Guide to Hitting the Mountain Biking Trails of New Hampshire with Your Kids You're excited—but [...]