Find your NH Vacation Ideas
Learn about visiting New Hampshire
Get out and enjoy a family hike in Sunapee NH When you visit the Lake Sunapee region, [...]
Camping Laconia NH
Located in between Lake Winnipesaukee and Lake Winnisquam, camping in Laconia, NH is fun for the whole family. With campgrounds on the lake, or in the mountains, there's something for every member. If you're looking for a campground in Laconia, NH, check out some recommendations below.
Experience your New Hampshire camping trip like never before.
Laconia is synonymous with lakes and mountains so camping in Laconia is the place to be! We have campsites right on Lake Winnipesaukee, or near Mirror Lake and Lake Winnipesaukee. Set up camp by Laconia Motor Speedway and enjoy a day filled with racing, music, entertainment, and more! Gather around the campfire to roast hot dogs while watching the summer sky turn brilliant shades of orange, purple, and red. Get your family together for a mini-vacation where you'll enjoy one another's a company and reminisce over the good old days.
Get out of the city and head for adventures with an escape to one of our many campgrounds in NH.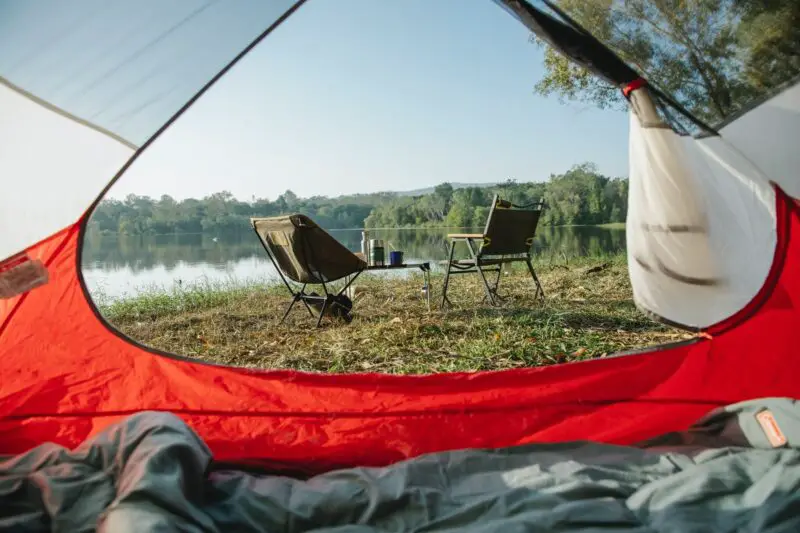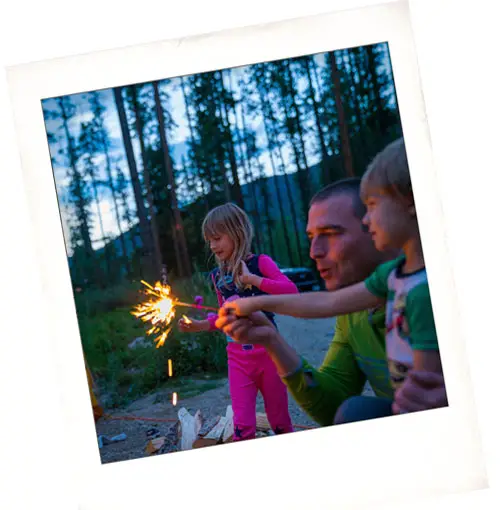 Let's Go Camping! Families Love Camping Trips In NH.
New Hampshire is a unique and beautiful state. There are many natural wonders and recreational opportunities. The family camper will enjoy the state's natural beauty. From hiking to fishing, skiing to bike trails, and much more. New Hampshire offers many opportunities for families to spend time together in nature.
A vacation to New Hampshire is a great way for families to get away from it all. There are fun activities for every member of the family.
A Simple Guide to Hitting the Mountain Biking Trails of New Hampshire with Your Kids You're excited—but [...]