XC Skiing NH
XC skiing provides a healthy and fun way for all in the family to enjoy the winter. Glide over New Hampshire's many trails, through woods and meadows. Hit the trails and enjoy the beauty of New Hampshire in the winter. Find all you need to know to get ready for your next trip to New Hampshire. Places to stay, outdoor activities, cross-country skiing, and more.
Find your NH Vacation Ideas
Learn about visiting New Hampshire
Camping Laconia NH Located in between Lake Winnipesaukee and Lake Winnisquam, camping in Laconia, [...]
XC Skiing Central NH
XC Skiing Northern NH
XC Skiing Southwestern NH
NH has some of the best cross country skiing for your family.
New Hampshire is the perfect destination for cross country skiing this winter! With miles of trails, NH is sure to be a great place for you and your family to enjoy the sport. New Hampshire is the place to escape into winter. Plan your getaway today!
A Road Trip to New Hampshire
New Hampshire is calling your name! Whether you're looking for outdoor activities, beautiful views, or
just
to get away. What's great about New Hampshire? It's one of the most beautiful places on earth! Can you believe it's
just
a couple of hours drive away from Boston, New York, Hartford, and Montreal?
No matter what family fun you're looking for. We've got you covered. Find inspiration today for your next New Hampshire family vacation.
A few hours drive for a LOT of family fun.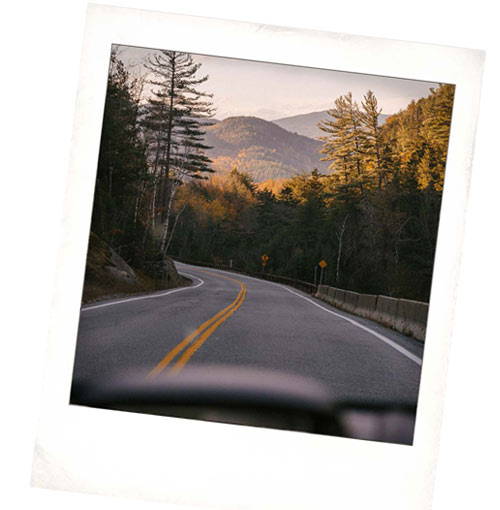 If you're looking to ski with a new perspective, hitting the mountain at night is [...]