Find your NH Vacation Ideas
Learn about visiting New Hampshire
NHVI Staff Writers
If you know little campers or even fast-growing huge campers, you probably know that seeing kids enjoy camping [...]
For you, some wonderful family campgrounds near Mount Washington.
Located in the Great North Woods of New Hampshire, the White Mountains offer the ultimate family vacation experience. Find on our list campgrounds that offer a quiet, rustic, and serene setting with lots of activities and natural beauty. With numerous activities for kids and adults alike and plenty of room to play, relax and rejuvenate you will find there is no better place to camp and enjoy your next family vacation or weekend getaway. Looking for campgrounds near Mount Washington? Here are some recommendations.
A Road Trip to New Hampshire
New Hampshire is calling your name! Whether you're looking for outdoor activities, beautiful views, or
just
to get away. What's great about New Hampshire? It's one of the most beautiful places on earth! Can you believe it's
just
a couple of hours drive away from Boston, New York, Hartford, and Montreal?
No matter what family fun you're looking for. We've got you covered. Find inspiration today for your next New Hampshire family vacation.
A few hours drive for a LOT of family fun.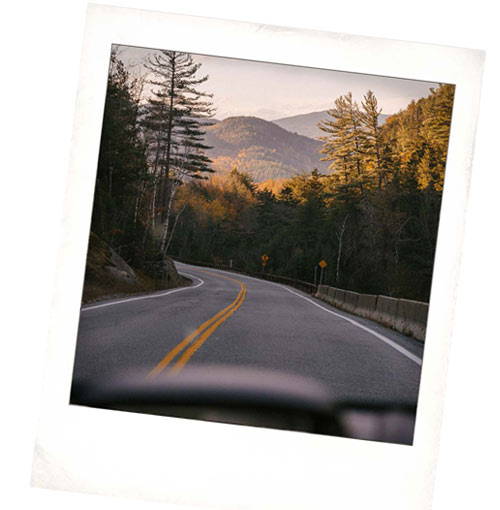 NHVI Staff Writers
Getting the Correct Cross Country Ski Boot Size for your Kids Makes a Big Difference The air [...]