Find your NH Vacation Ideas
Learn about visiting New Hampshire
Get out and enjoy a family hike in Sunapee NH When you visit the Lake Sunapee region, [...]
There's nothing better than getting away from it all and enjoying the great outdoors. Littleton, New Hampshire is an ideal place to go camping. The White Mountains are nearby and offer plenty of opportunities for outdoor recreation. There are many beautiful trails and campsites in this area.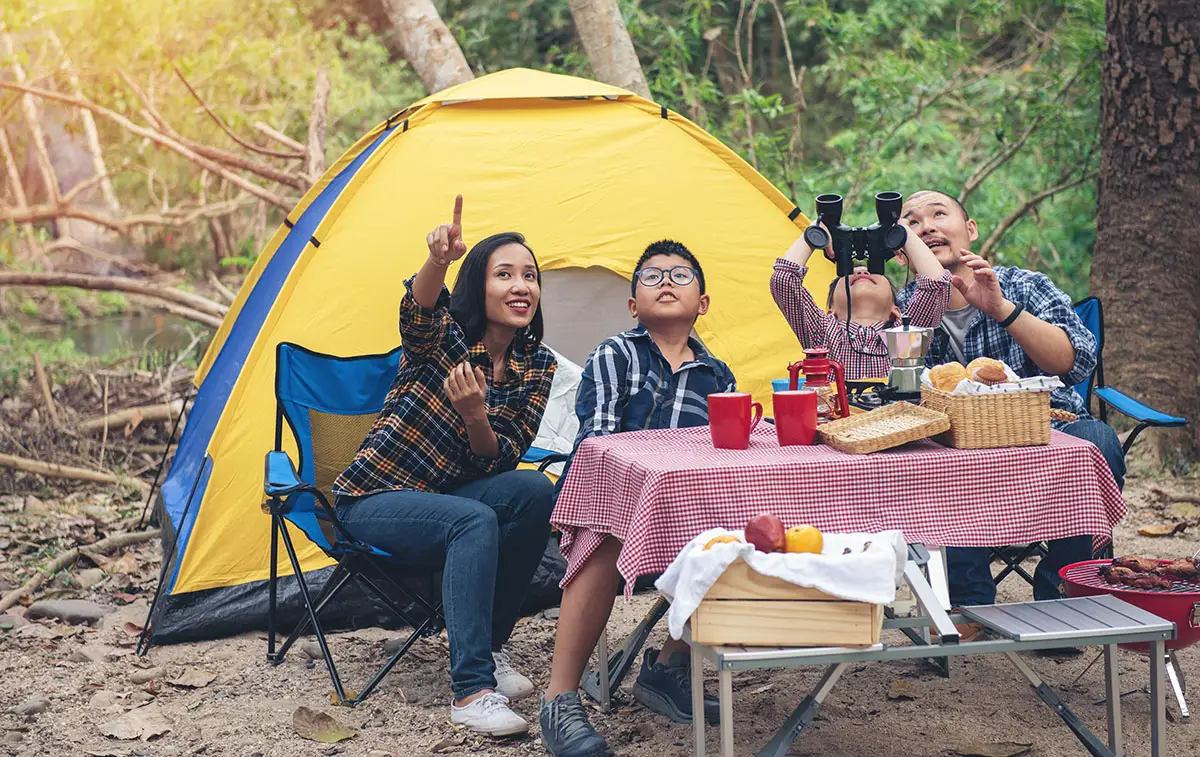 Here are some campgrounds to consider when camping near Littleton, NH. Great for the family getaways.
If you want to go camping with your family or friends then Littleton is a great location because there are plenty of campsites available close by where you can stay overnight while enjoying nature together! So what are you waiting for? Plan your next family camping outing in Littleton!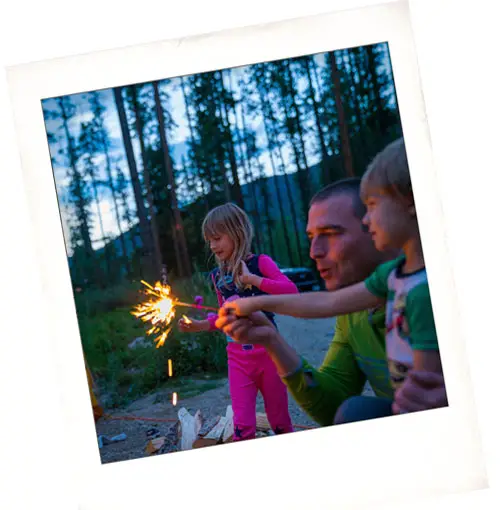 Let's Go Camping! Families Love Camping Trips In NH.
New Hampshire is a unique and beautiful state. There are many natural wonders and recreational opportunities. The family camper will enjoy the state's natural beauty. From hiking to fishing, skiing to bike trails, and much more. New Hampshire offers many opportunities for families to spend time together in nature.
A vacation to New Hampshire is a great way for families to get away from it all. There are fun activities for every member of the family.
For you, some wonderful family campgrounds near Mount Washington. Located in the Great North [...]