Find your NH Vacation Ideas
Learn about visiting New Hampshire
If you know little campers or even fast-growing huge campers, you probably know that seeing kids enjoy camping [...]
The Upper Valley is a beautiful, unique place. It's full of natural beauty and open spaces. We want to help you explore it!
The following list of hikes and walks in the Upper Valley will take you on a journey. These are some of the most beautiful places in the region. The hikes chosen are for all ages and skill levels so that you and your family will enjoy them.
We hope that these hikes inspire you to get out there and explore this wonderful region!
Get out and explore these trails for hiking near Hanover, NH.
More about Hanover, NH.
Looking for a beautiful, historic town to explore in New Hampshire? Hanover is the place to be.
Located along the Connecticut River, this charming town is a destination for family vacations and outdoor adventure
.
Visit Hanover to enjoy kayaking on the winding river or hiking through the Appalachian Trail
. You'll also find skiing in the snow-covered mountains of New Hampshire and more.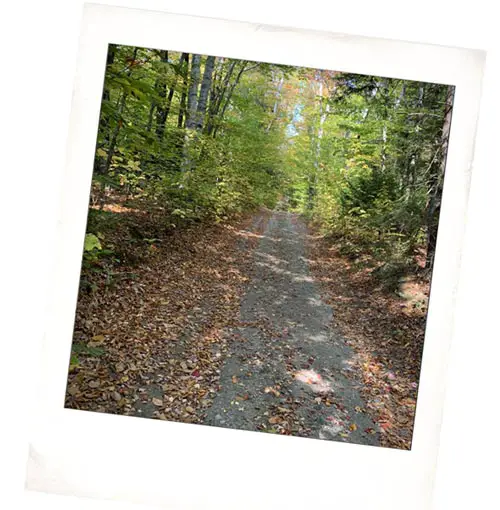 Take a break from the daily grind. Get out and hike in NH!
Pack up the kids and explore the great outdoors on a wonderful family hiking trip in New Hampshire. Spend some quality time with your loved ones on a hiking adventure.
Explore the lakes, rivers, and mountains of New Hampshire. No matter your skill level, find a hike that's right for you and your family to enjoy.
When you're looking for a place to camp near the White Mountains, Rumney is a great choice. Set [...]