Find your NH Vacation Ideas
Learn about visiting New Hampshire
Helmet or no helmet? That is the question. This long-debated topic ultimately leans on preference, [...]
When you're looking for a place to camp near the White Mountains, Rumney is a great choice. Set in the heart of New Hampshire's beautiful White Mountain National Forest, camping near Rumney, NH offers an array of activities for families and groups. Whether you're into hiking, fishing, or just enjoying the great outdoors, there is something for everyone in the White Mountains.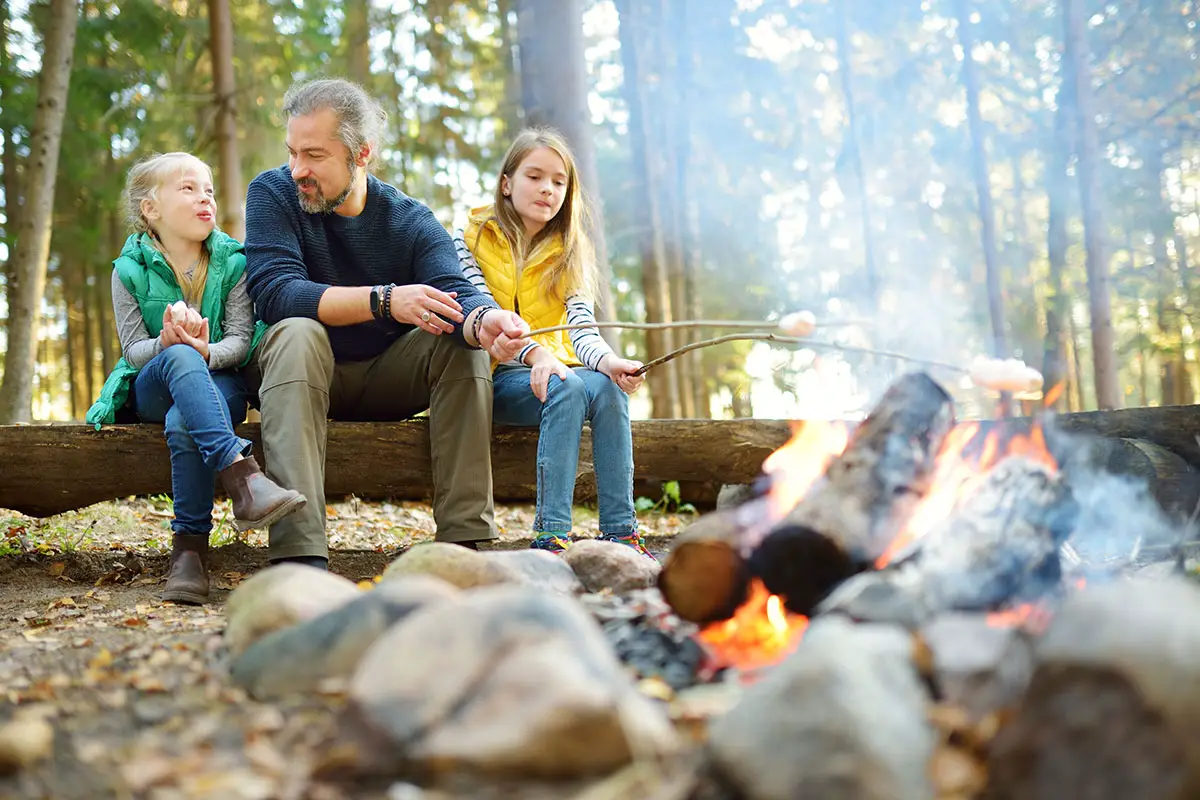 Here are some campgrounds to consider when camping near Rumney, NH. Something for the entire family.
If you're planning a trip to the White Mountains, camping near Rumney, NH is a great location to stay. But there are plenty of campgrounds all over the region, and they offer everything from primitive tent-only sites to RV hookups. You don't need to bring much with you—just your tent, food, water, and maybe a fire pit or two!
Things to explore while camping in Rumney, NH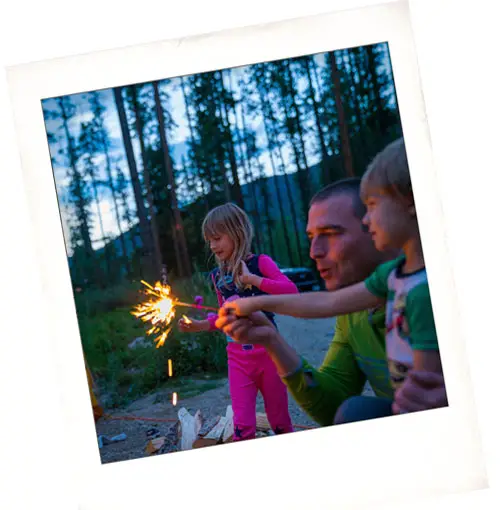 Let's Go Camping! Families Love Camping Trips In NH.
New Hampshire is a unique and beautiful state. There are many natural wonders and recreational opportunities. The family camper will enjoy the state's natural beauty. From hiking to fishing, skiing to bike trails, and much more. New Hampshire offers many opportunities for families to spend time together in nature.
A vacation to New Hampshire is a great way for families to get away from it all. There are fun activities for every member of the family.
Nestled amidst the breathtaking landscapes of the Monadnock region, the Marion Davis Trail on Pack Monadnock offers an unforgettable [...]